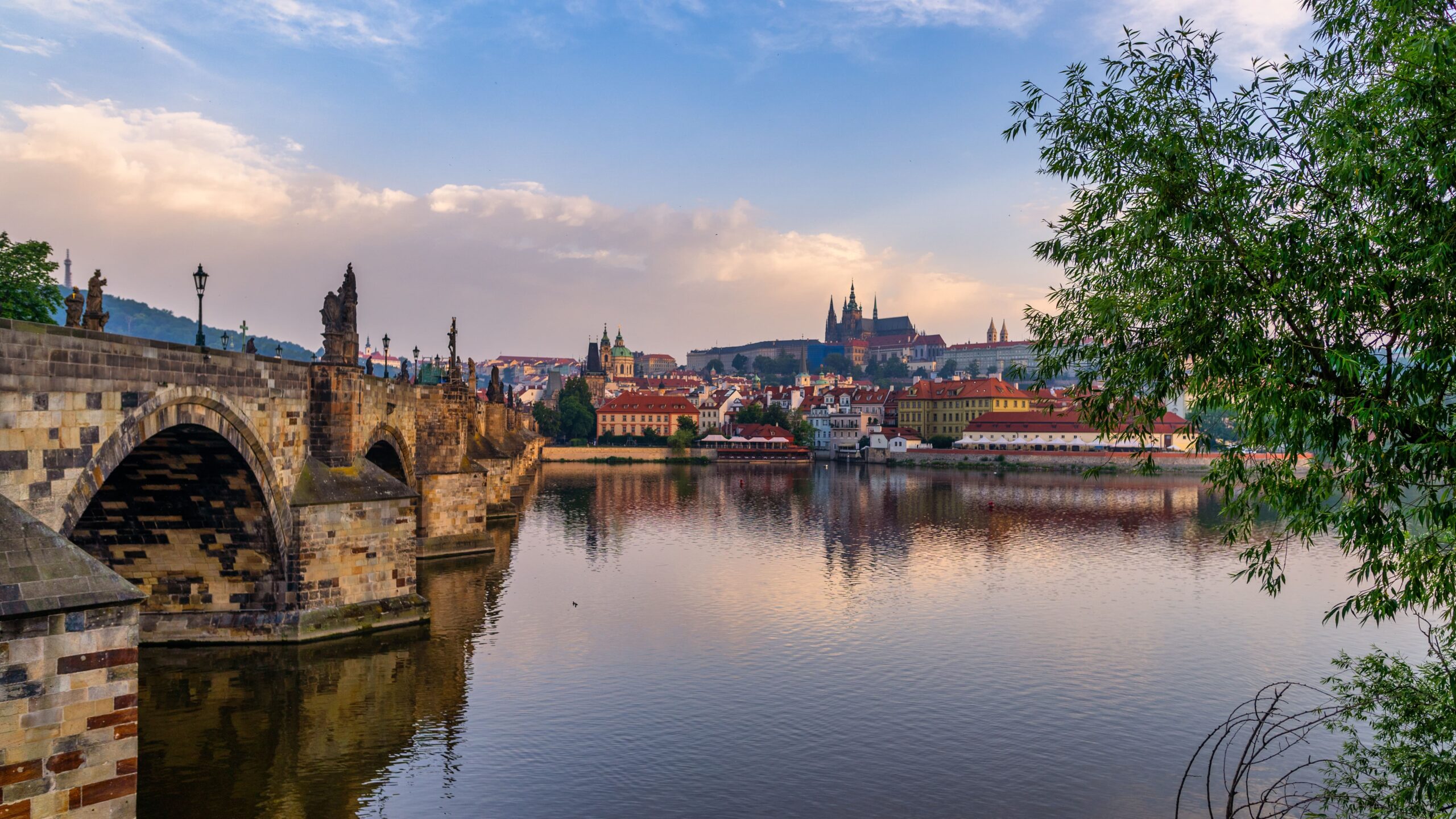 Navigate The City Easily With The Prague Metro Map

Die Prague metro map provides an in-depth look into the city's public transportation system, which is essential for any visitor. Using the Prague metro map in pdf helps you to quickly plot out your subway travels in the Czech capital of Prague.
Prague's top attractions include the Charles Bridge, Prague Castle, Old Town Square, and the Astronomical Clock.
But what exactly is this Prague metro, though?
The metro is the city's main mode of public transportation in Prague. Currently, the map of the Prague metro system consists of 3 lines – Route A (green line), Route B (yellow line), and Route C (red line).
The 65 kilometers of track serve 61 stations, three of them (Muzeum, Mstek, and Florenc metro in Prague) serve as interchanges. In 2022, work also began on what would become Metro Route D (the blue line).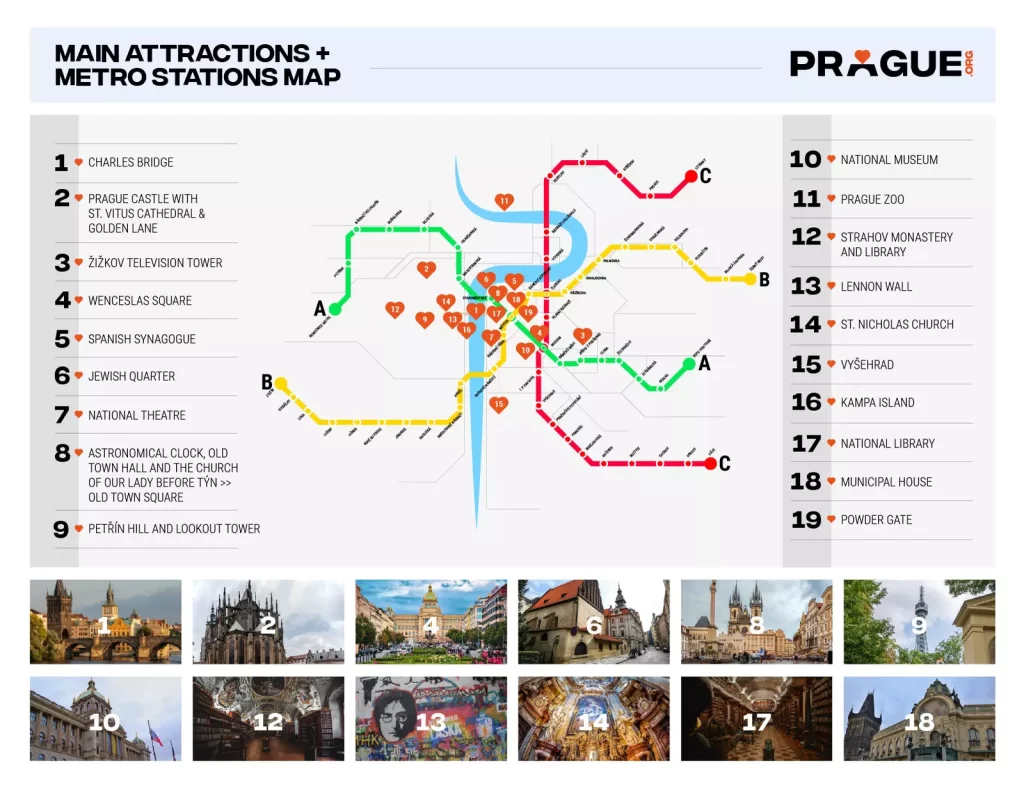 Metro Stations in Prague
At the three intersections of the city's three metro lines, you'll find these transfer metro stations in Prague:
These Prague metro stations connect different lines. It takes only three to five minutes to walk each of the well-indicated transfer routes. Among them are: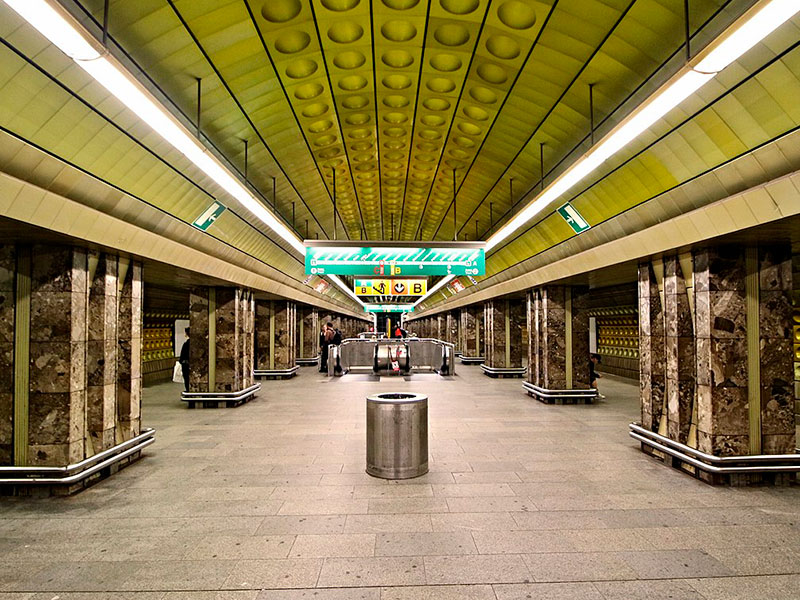 Můstek
It may be found near the end of the renowned Wenceslas Square.This station serves as a connection between the A and B lines.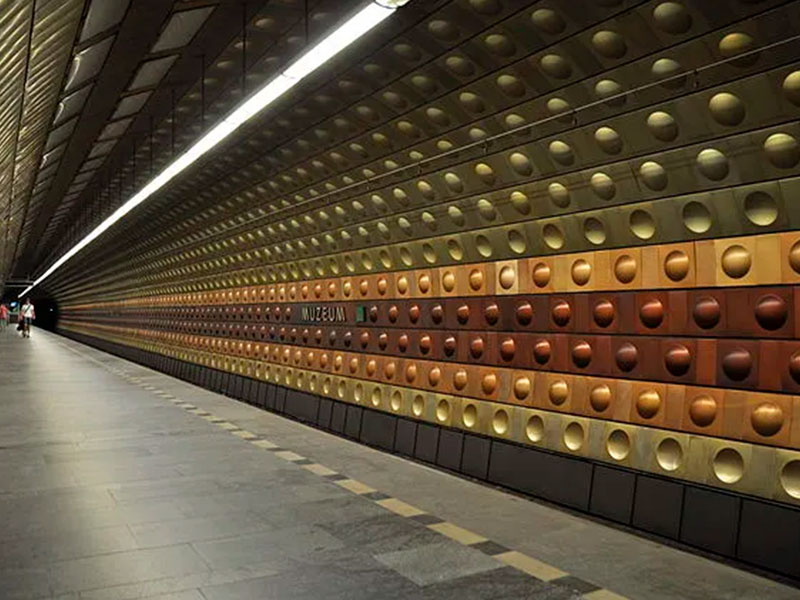 Muzeum
You'll find the Wenceslas Square Transfer Station around its northern end.This is where the A and C lines meet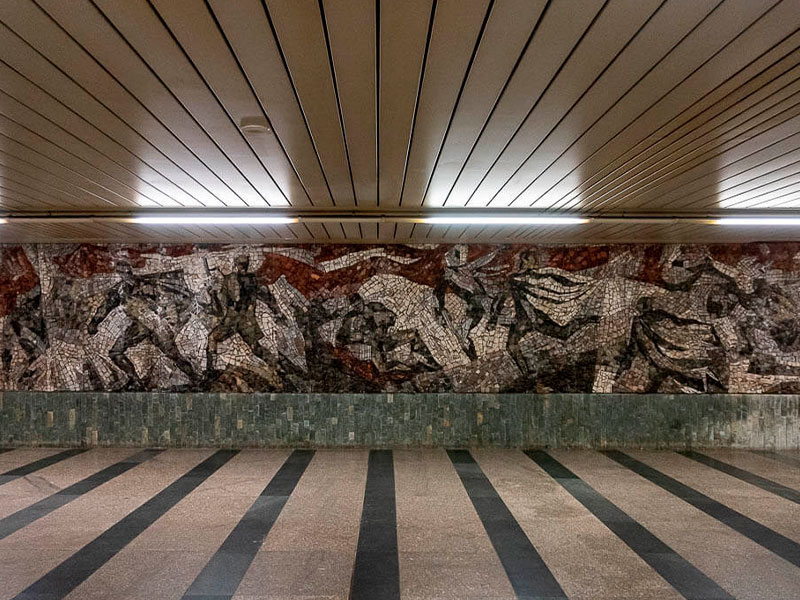 Florenc
Florenc metro in Prague is the primary bus terminal where B line meets C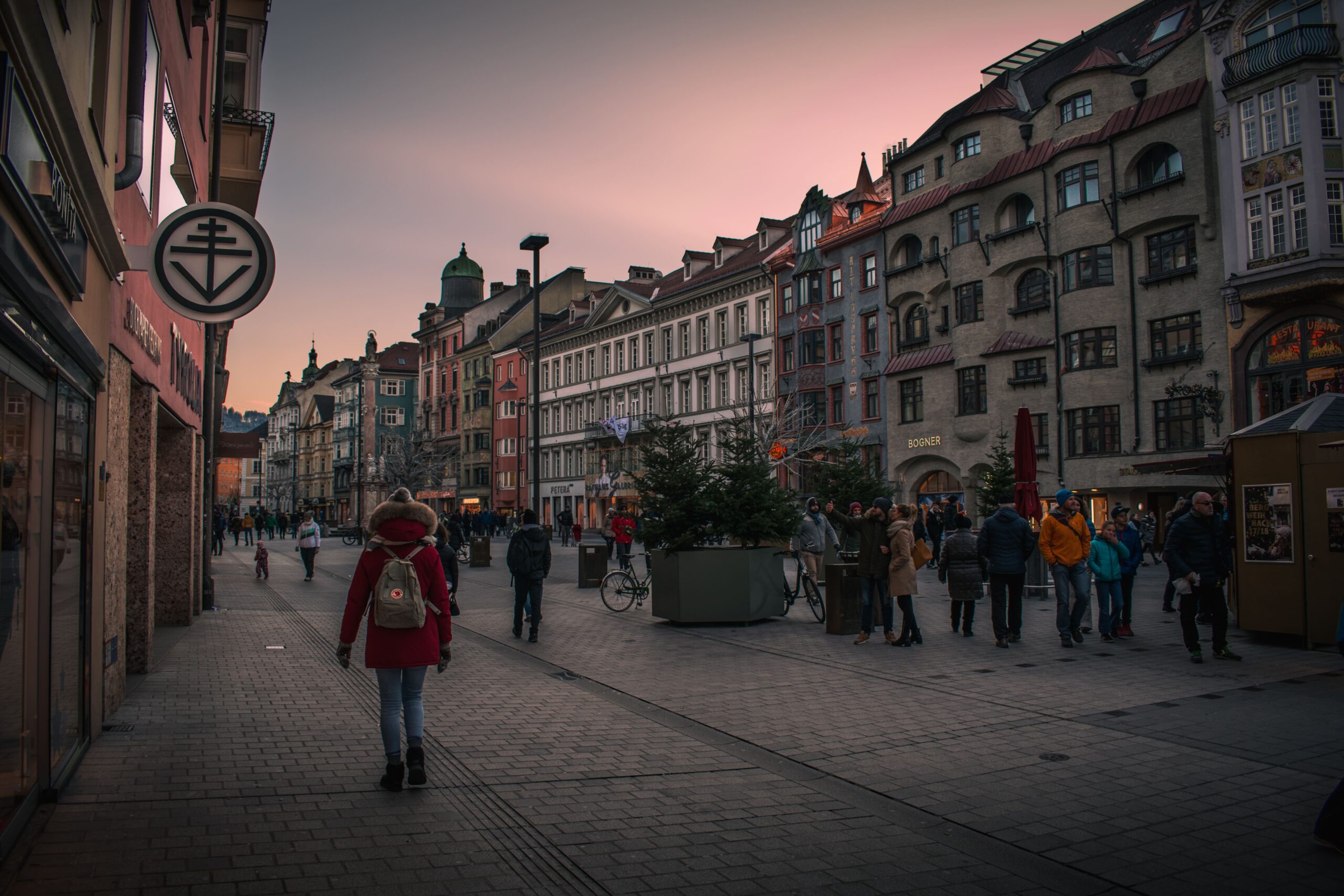 Download A Prague Metro Map
If you don't want to miss any of the city's top attractions, a Prague metro map in pdf version is the most convenient way to carry a detailed public transport guide.
Not only is the historic district of Prague conveniently positioned near most of the metro stops, but also booking metro tickets is a breeze. It is safe to say that getting the metro is your best bet if you want to get to most tourist destinations quickly.