Explore Prague Like a Local
Prague, the heart of Europe, can be a tourist paradise. You'll find many interesting places to visit, some of them often…
We know you've had quite the year, but have you decided what…
Experience magical atmosphere in Prague during its Christmas markets…
The City of a Thousand Spires has always been famous for its…
WHAT TO DO AND SEE IN PRAGUE
Experience a thrilling journey through the heart of Europe
We are the No. 1 Prague travel website. We are Prague.org, we are Unrivalled! Our goal is to help you explore Prague like a local. Our Prague Travel Guide is sure to help you achieve that.
Prague.org is a travel guide website. Over the past years, we have provided our visitors with cream-of-the-crop Prague touring experience. We're the best at what we do, and we have excellent feedback and reviews to back it up. At Prague.org, we're more than a travel guide website. We're partners, and even more, we're adventurers. Our comprehensive Prague Czech Republic Travel Guide to help you navigate seamlessly through the streets of Prague, and also through its numerous tourist attractions.
LAST POSTS FROM PRAGUE
Accommodations IN Prague
Hotels are often not the best option for families and groups of people on the road. When you require amenities such as a…
MOST FAMOUS TOPICS IN PRAGUE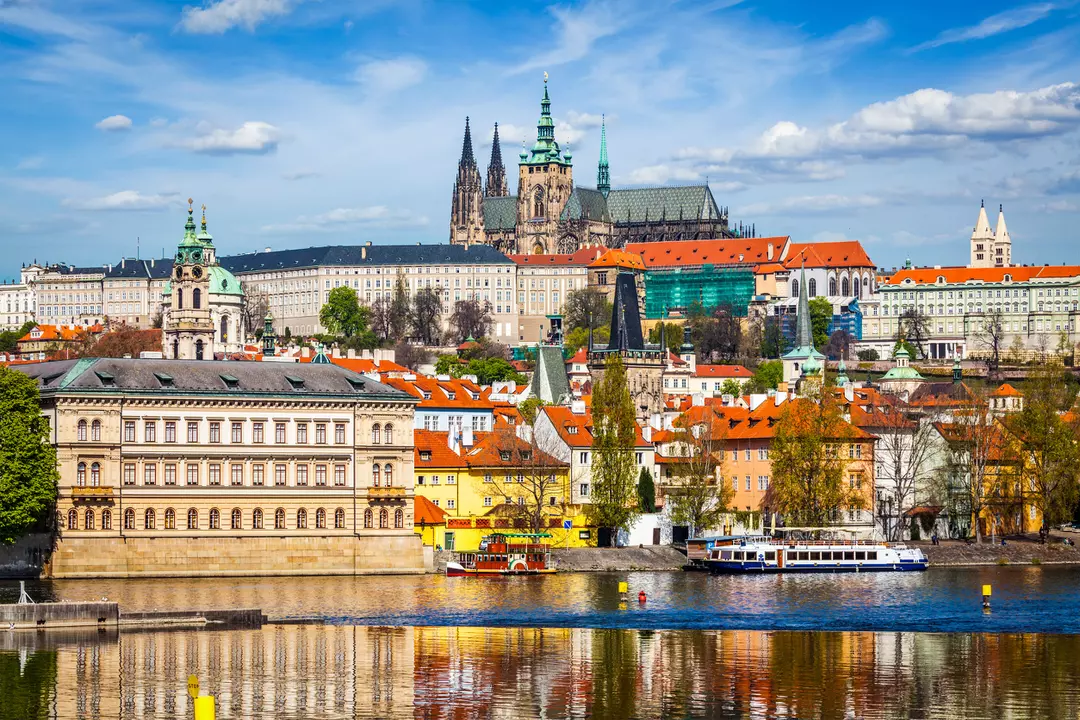 What to do & see
Explore a whole new world with our expat Prague guide.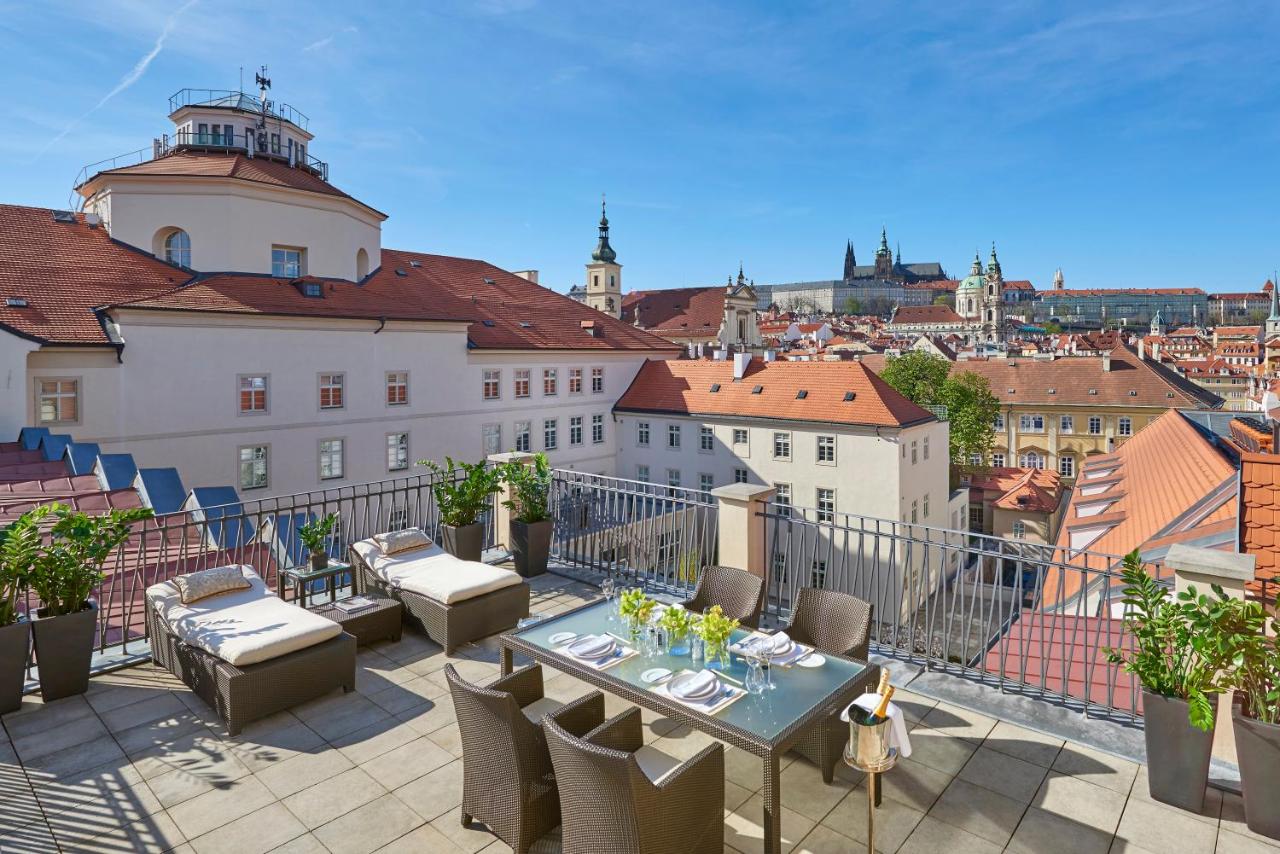 Where to stay in Prague
Making use of the best Prague Travel Guide makes it easier and better.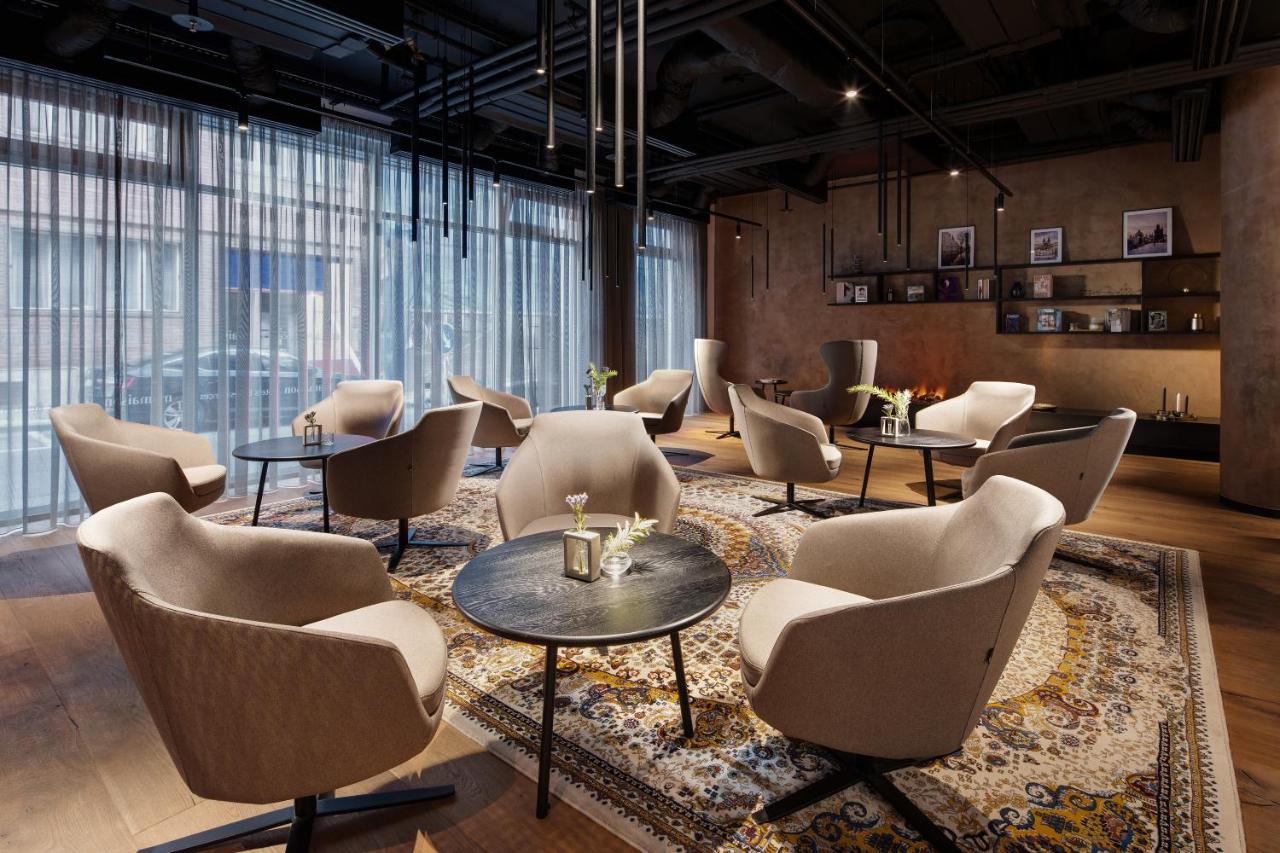 Restaurants in Prague
Prague has become one of the most sought-after tourist destinations in Europe.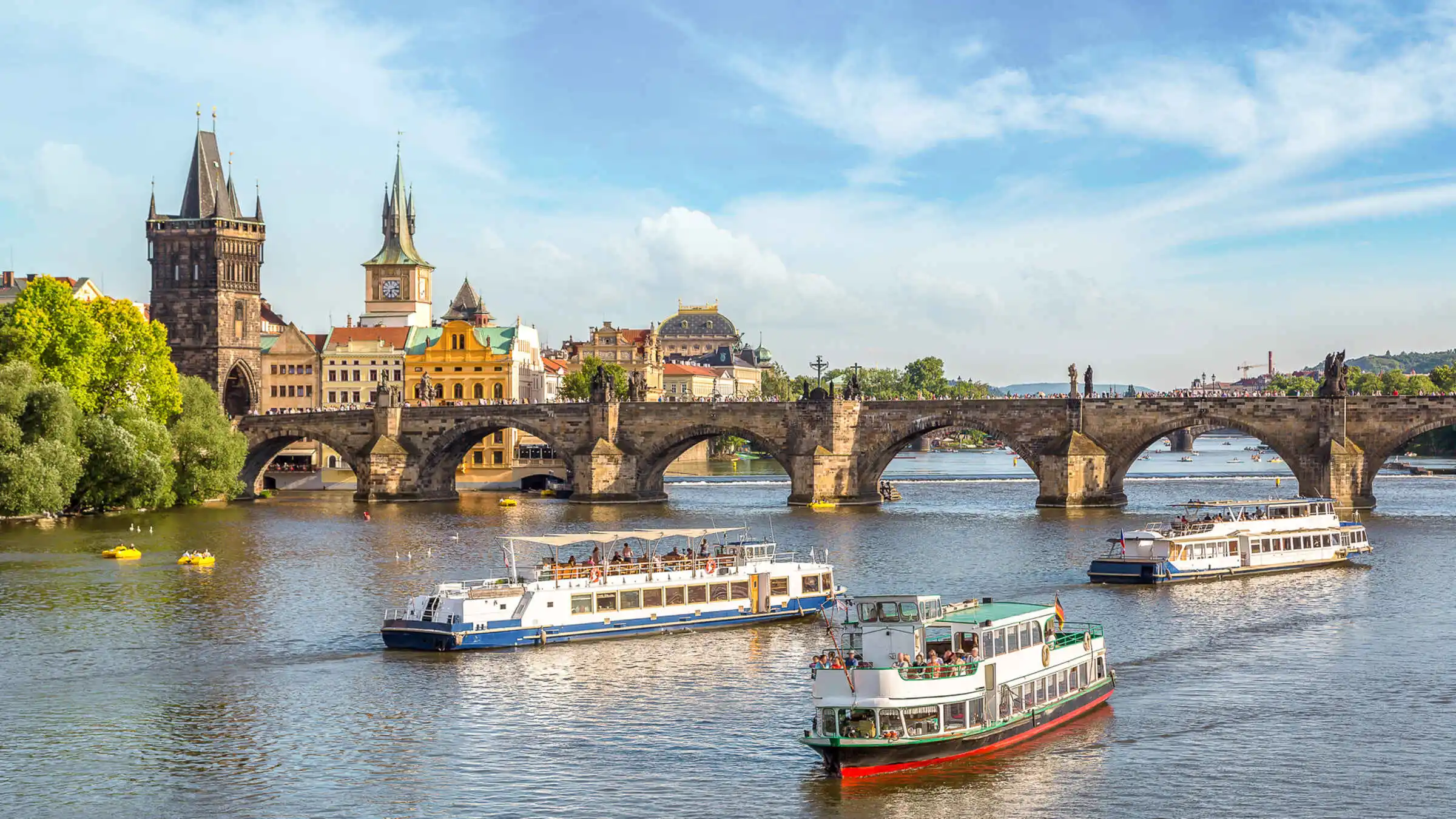 Tours & Trips in Prague
Experience an alluring adventure with our private tour guide in Prague.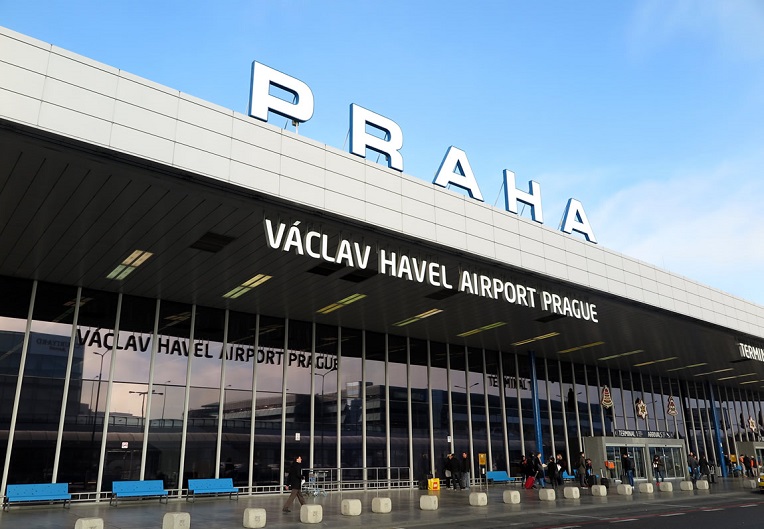 Basic Prague Info
Prague is a stunning city that's steeped in culture and history.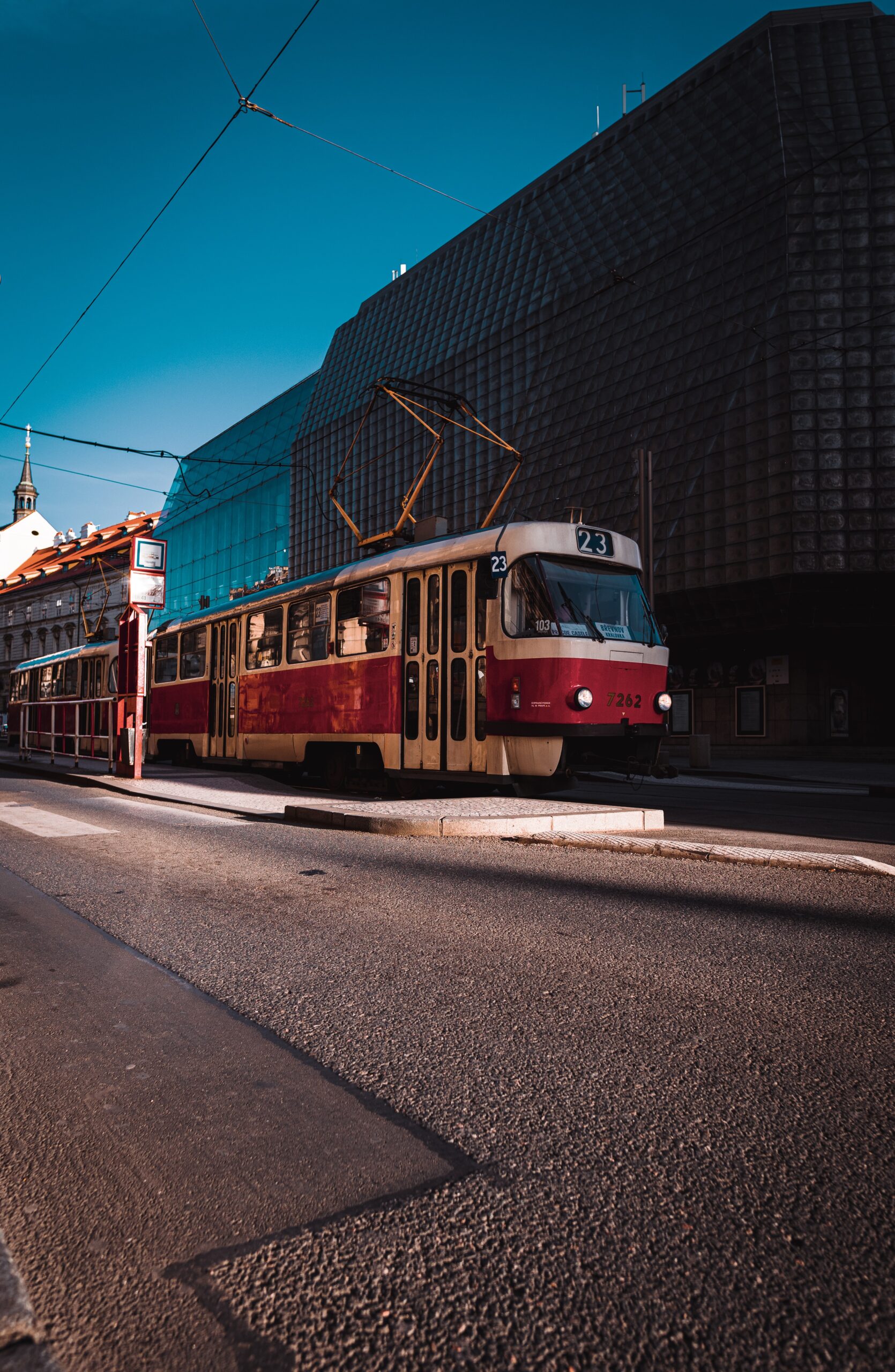 Transport in Prague
Unrestricted and unlimited advice is guaranteed with our Prague transport guide.
MOST FAMOUS Places IN PRAGUE
The Wallenstein Palace is the current home of the parliament's upper chamber, the…
Smiřický Palace, Home of the Czech Chamber of Deputies Prague is one of the most…
The Church of our Lady before Tyn Czech name: Chrám Matky Boží před…
Terezin Concentration Camp The Terezín Concentration Camp was once a witness to…
Recent HOTEL'S Reviews IN PRAGUE
Stay at Old Town residence apartments in Prague for…
How about a trip to Prague? Many people's…
Prague, the extremely picturesque city of a thousand…
It's worth noting that there are plenty of…
TRENDING POSTS FROM PRAGUE
Our Prague travel guide website only boasts Certified Professionals
If you are travelling to Prague and want a helpful guide that will give you a good understanding of what this beautiful city has to offer without getting lost here it is.
At Prague.org, We guarantee you the best Prague experience with our travel guide website. Our affiliate partners are certified professionals who are also indisputably the best in the business. With most of the guides having spent most of their lives in the city or at least having spent well above 10 years as residents of the city. Don't hesitate to contact us!