Explore Prague Like a Local
The Prague Christmas markets are a must-see attraction during the holiday season. The markets are held in various…
In the blink of an eye, 2023 is fast coming to an end. As we're settling…
One exciting thing to look forward to while visiting Prague for…
Experience Prague during Christmas time In Prague, December is often one…
Accommodations IN Prague
Hotels are often not the best option for families and groups of people on the road. When you require amenities such as a…
Experience a thrilling journey through the heart of Europe
We are the No. 1 Prague travel website. We are Prague.org, we are Unrivalled! Our goal is to help you explore Prague like a local. Our Prague Travel Guide is sure to help you achieve that.
Prague.org is a travel guide website. Over the past years, we have provided our visitors with cream-of-the-crop Prague touring experience. We're the best at what we do, and we have excellent feedback and reviews to back it up. At Prague.org, we're more than a travel guide website. We're partners, and even more, we're adventurers. Our comprehensive Prague Czech Republic Travel Guide to help you navigate seamlessly through the streets of Prague, and also through its numerous tourist attractions. Uncover now the best of Prague!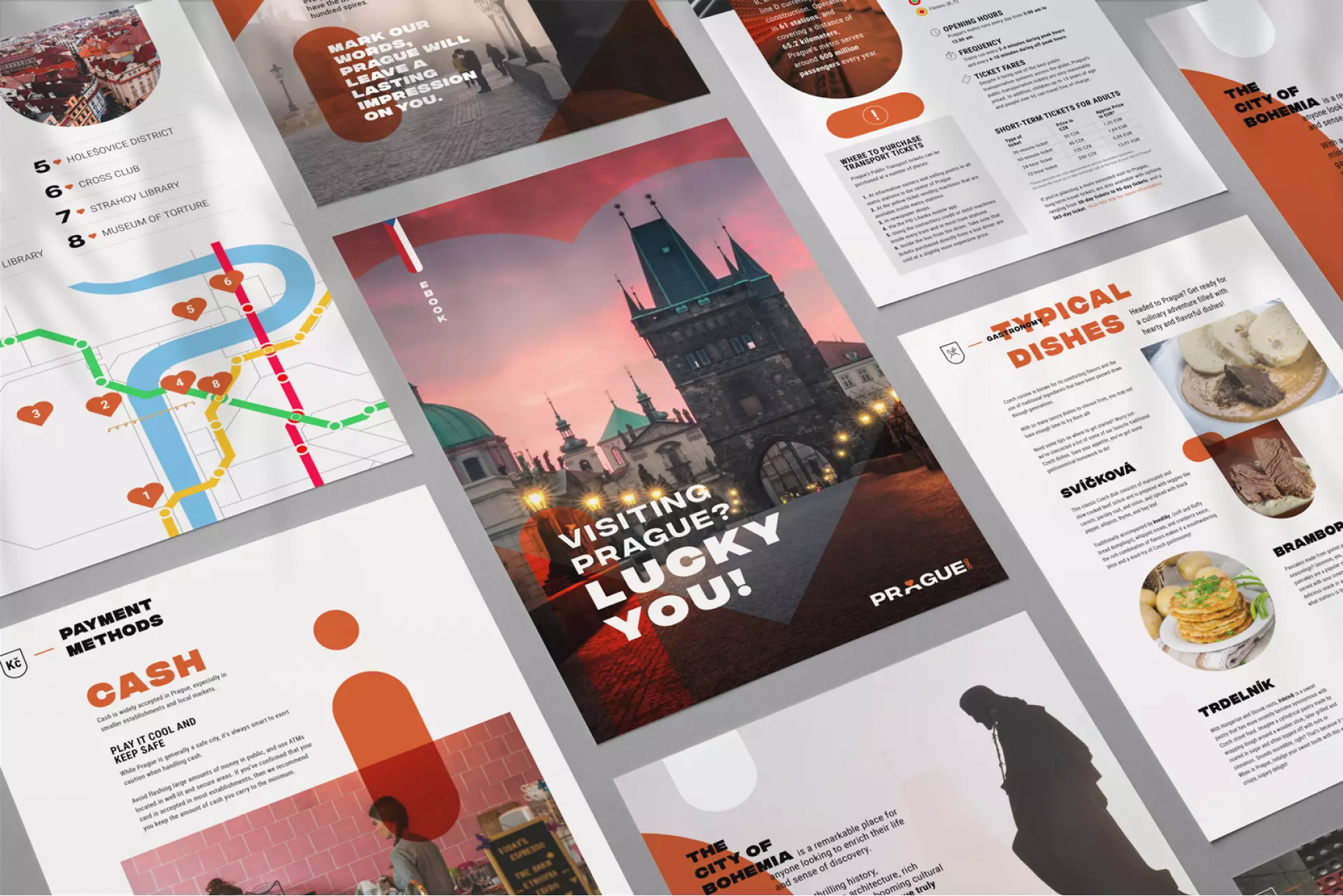 LAST POSTS FROM PRAGUE
Recent HOTEL'S Reviews IN PRAGUE
Stay at Old Town residence apartments in Prague for…
MOST FAMOUS TOPICS IN PRAGUE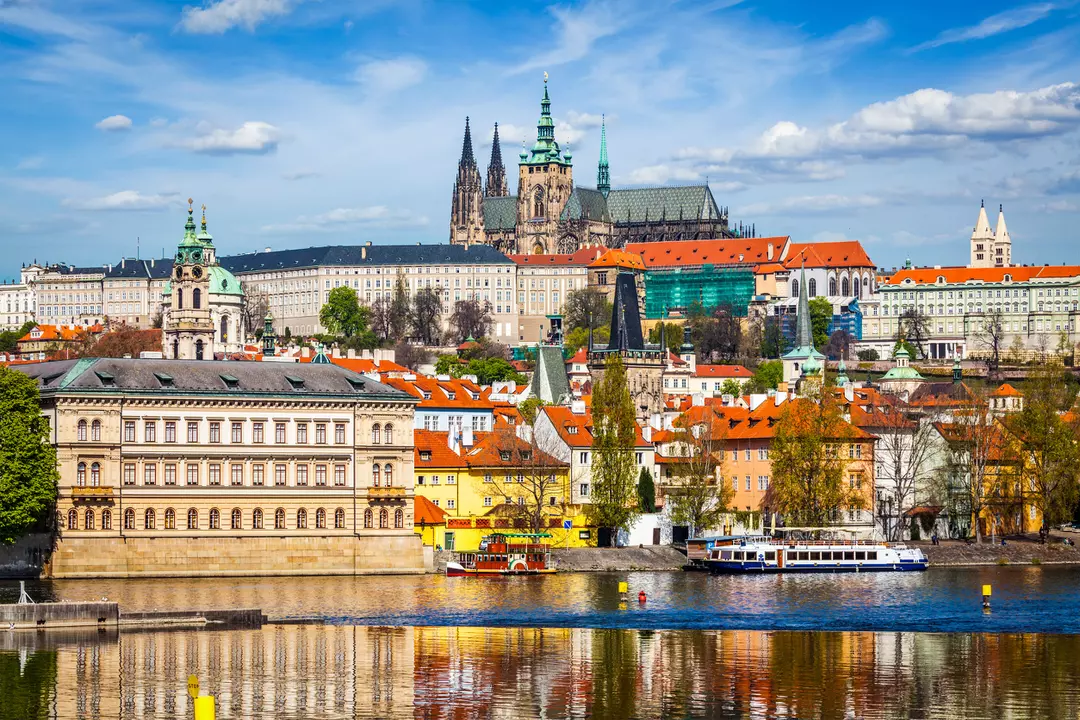 What to do & see
Explore a whole new world with our expat Prague guide.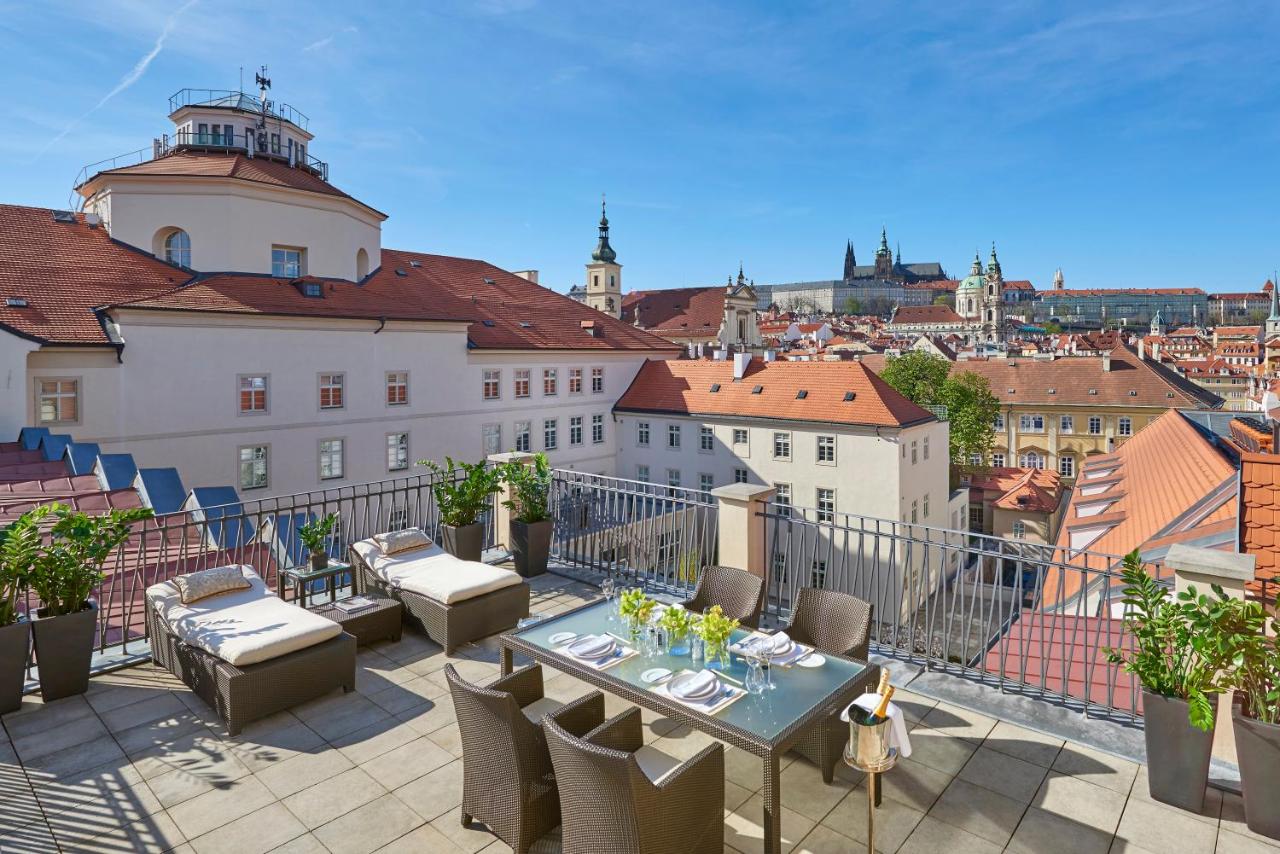 Where to stay
Making use of the best Prague Travel Guide makes it easier and better.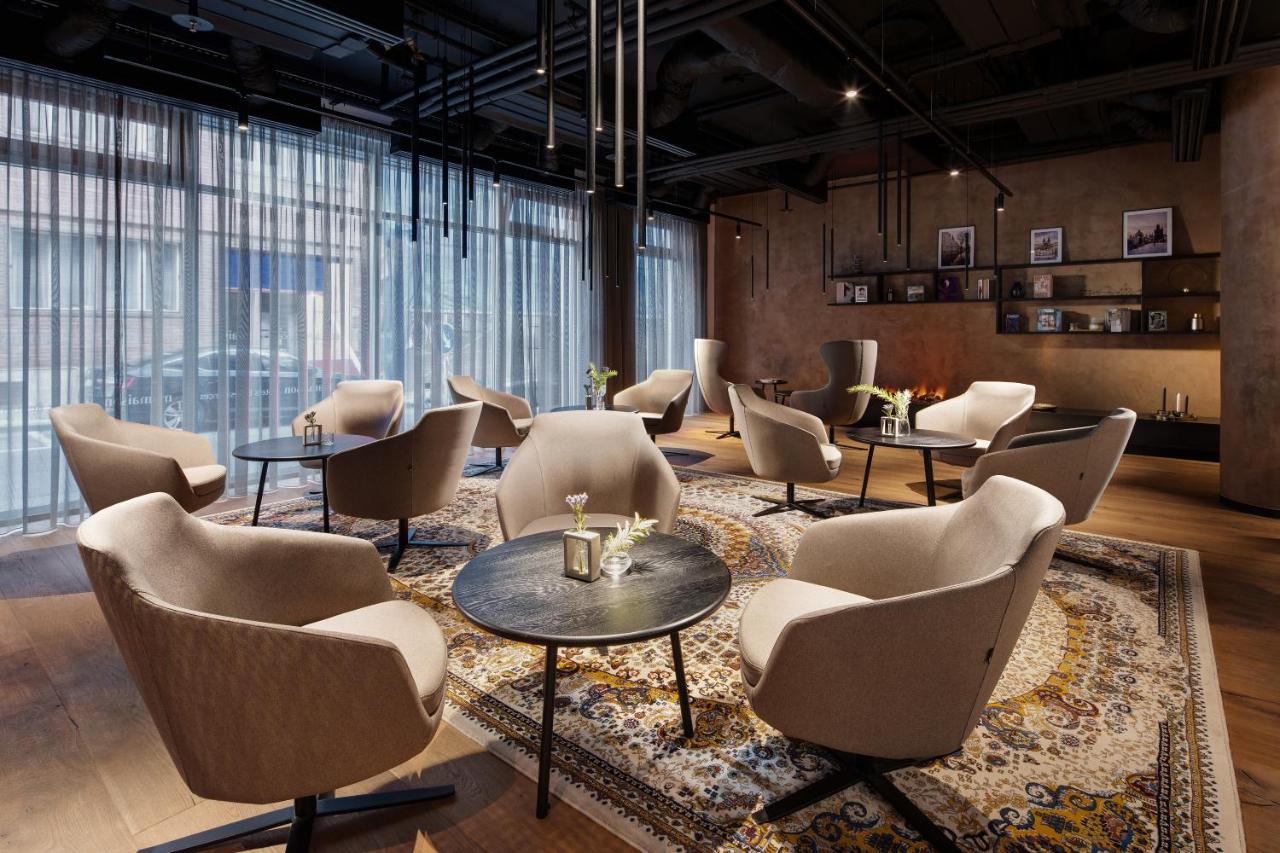 Restaurants
Prague has become one of the most sought-after tourist destinations in Europe.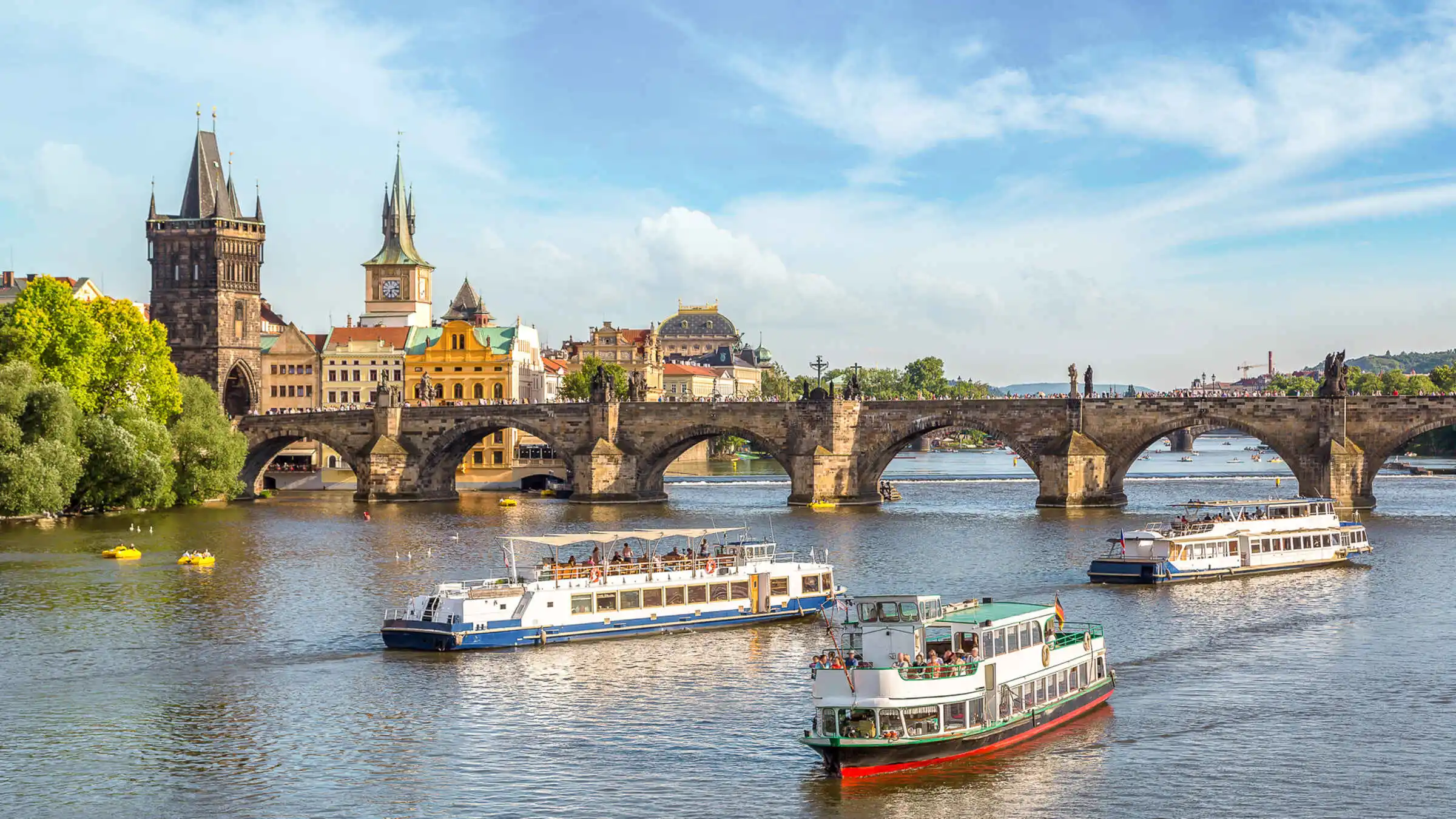 Tours & Trips
Experience an alluring adventure with our private tour guide in Prague.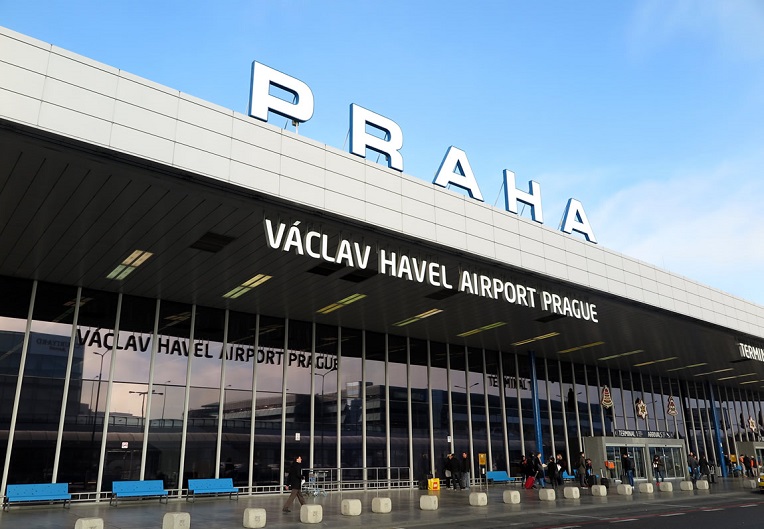 Basic Info
Prague is a stunning city that's steeped in culture and history.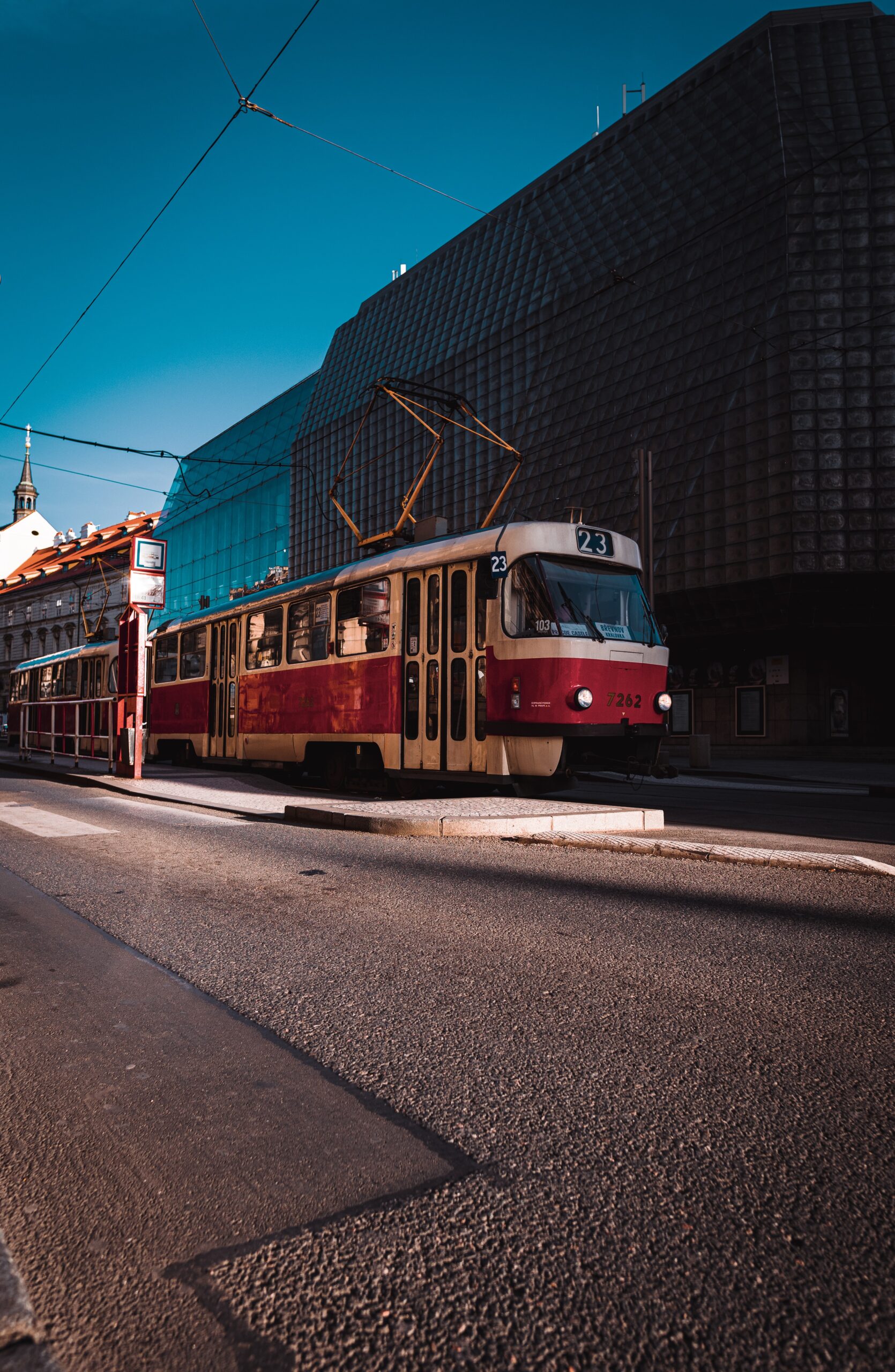 Transport
Unrestricted and unlimited advice is guaranteed with our Prague transport guide.
Visiting Prague: A Good Idea for Anyone Who Loves History and Culture
Visit Prague, a beautiful European city with a rich history and culture. See the Astronomical Clock on the Old Town Hall, a masterpiece of medieval engineering. Explore the historic center, a UNESCO World Heritage Site, and enjoy a pint of Czech beer in one of the many pubs or breweries.
Immerse yourself in the rich flavors of Czech cuisine at an Art Nouveau restaurant within walking distance of the iconic St. Vitus Cathedral in Prague.
Prague is a beautiful city with a rich history and culture. There are many things to see and do in Prague, from visiting the historic Old Town Square to taking a walking tour of the Jewish Quarter. If you're looking for a more unique experience, you can also take a guided tour of the city's breweries or along the Vltava River.
No matter what you're interested in, you're sure to find something to love in Prague. The city is highly recommended by tourists and locals alike, and it's easy to see why. With its stunning architecture, delicious food, and friendly people, Prague is a truly unforgettable destination.
The Czech Republic's phone code, usually known as the…
When it comes to rich cultural heritage, there are over 10…
Knowing what is the time in Prague is essential if…
Luggage storage in Prague comes in a variety of options,…
TRENDING POSTS FROM PRAGUE
Our Prague travel guide website only boasts Certified Professionals
If you are travelling to Prague and want a helpful guide that will give you a good understanding of what this beautiful city has to offer without getting lost here it is.
At Prague.org, We guarantee you the best Prague experience with our travel guide website. Our affiliate partners are certified professionals who are also indisputably the best in the business. With most of the guides having spent most of their lives in the city or at least having spent well above 10 years as residents of the city. Don't hesitate to contact us!
Experience the magic of Prague while saving money with our exclusive Prague discount offers.